What your government would let you see.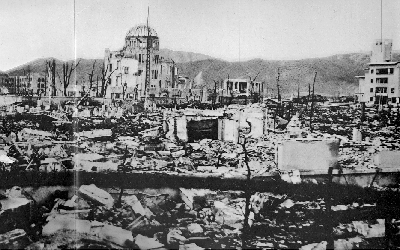 What your government did not reveal.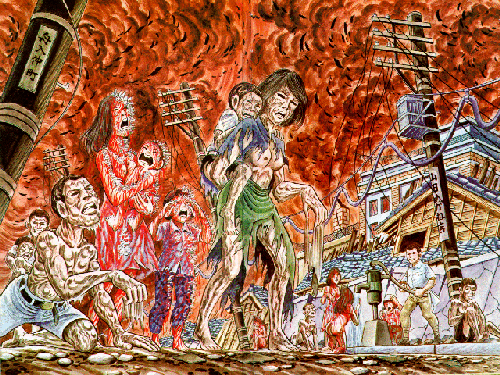 (click to see larger image, 1.57 MB)

Picture used by permission of Keiji Nakazawa, author and illustrator of the books about Barefoot Gen (Hadashi no Gen).


The IWU Physics Department is proud to offer an exceptional course entitled:

"Problems of Nuclear Disarmament"
Ray Wilson's Homepage

This page was created by Matthew T. Dearing.
Please send all comments concerning web page administration to rwilson@iwu.edu.
All rights reserved.