Youth Track Club ages 5-18
we are affiliated with USA Track and Field
club # USATF Illinois 21-0614

Tuesday May 12Th and May 14th Track practice canceled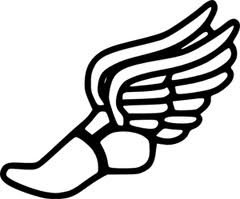 Ages 5-18 beginner to national level, who want train and compete in USA Track & Field and Cross Country.

Practice is open to all and ends mid-July. Attendance at all practices is not required.
Eligibility: All athletes, 5-18 years old, are welcome from Bloomington-Normal, IL area.

Fees: Currently, there are no fees to participate in the club.

Calendar: all meet Tuesdayds/Thursdays 5:30-6:30pm at Illinois Wesleyan University Track (outdoor track).

First practice - May 5, 2015

Contact: Arturo Garcia Osorio | jgarcia@iwu.edu